TAKE THE STRESS OUT OF YOUR AIRBNB RENTAL.
Turn your rental property into a passive cash flow asset with our turnkey property management solutions.
WHAT DO WE DO?
We are a full service property management company, specializing in the challenges that AirBNB rentals create. Not only do we handle all aspects of property and guest management, but we can also help furnish, photograph, and perform any renovations when getting your unit ready for listing. We take a modest percentage and partner with you to oversee the entire process, leaving owners and investors with a completely hands off income stream. Call us today and get the most out of your income property!
REQUEST A FREE CONSULTATION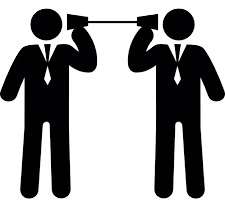 We can manage the entire process from furnishing, to booking, to check in, to cleaning, and any requests from tenants during their stay.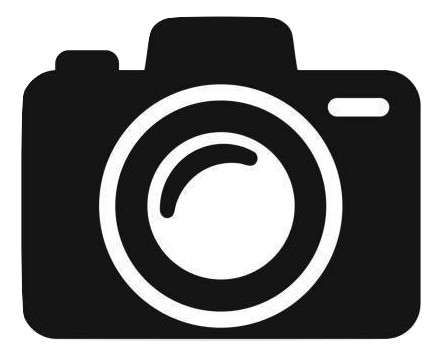 For a one time fee, we can stage and furnish your entire property, and have professional photos and videos taken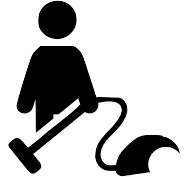 When your visitors leave, we send in a cleaning team in and within 2 hours the unit is ready for it's next guests.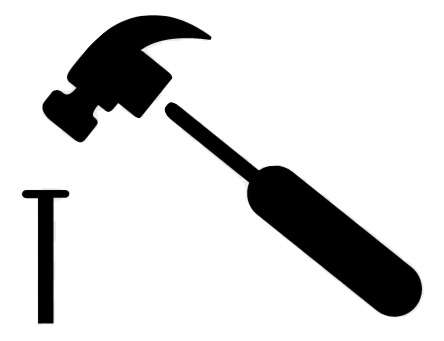 Does your unit need some upgrades before going on the market? We can manage that too, using teams of industry leading contractors.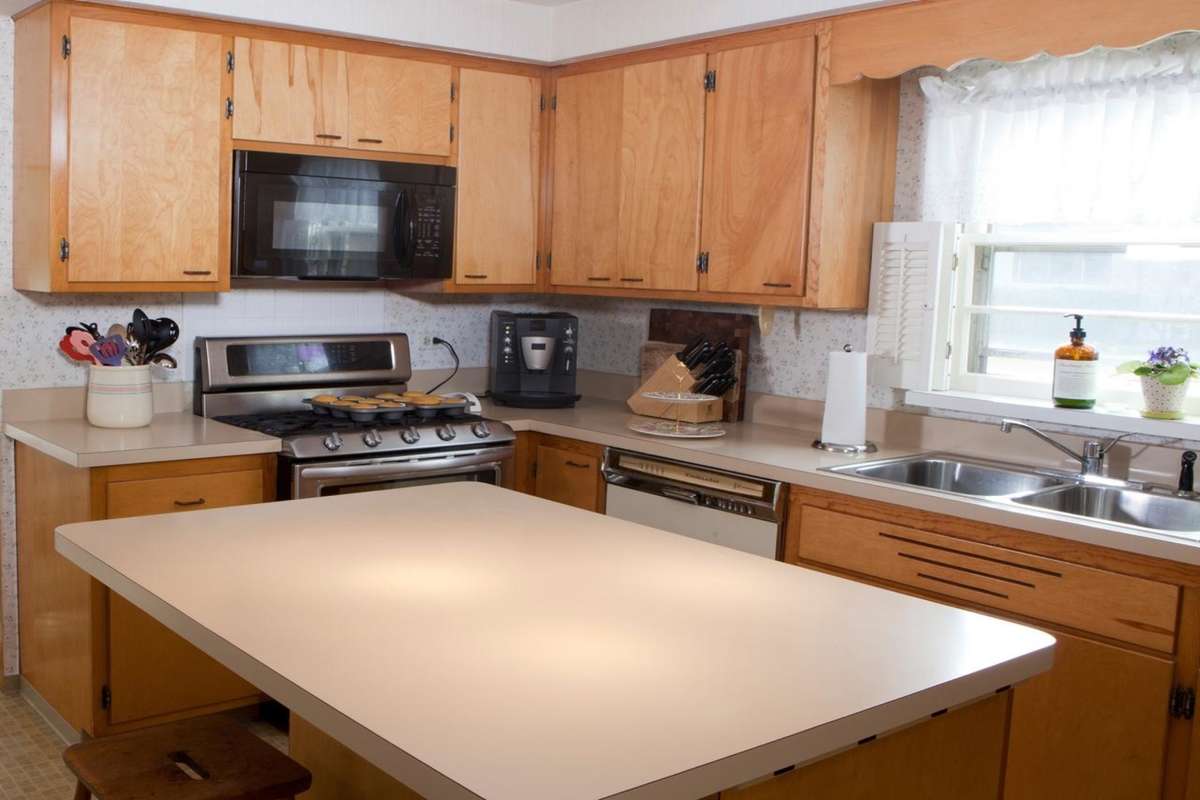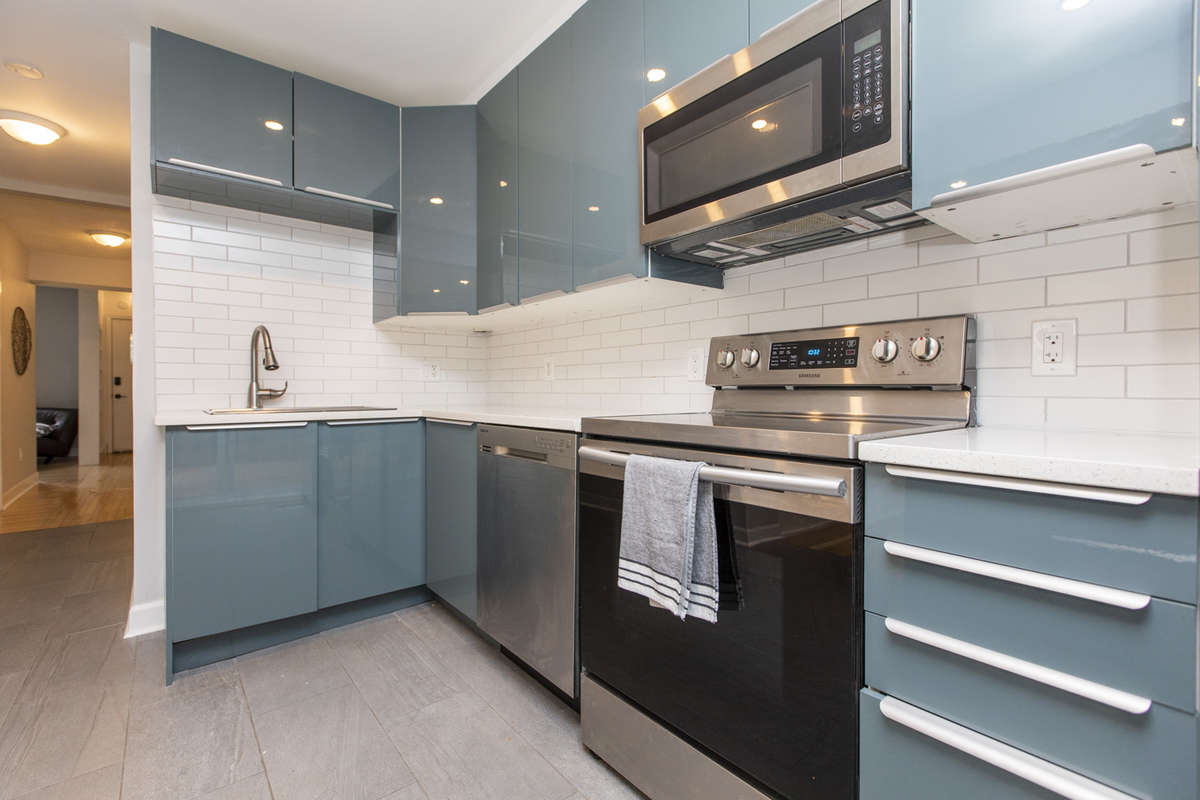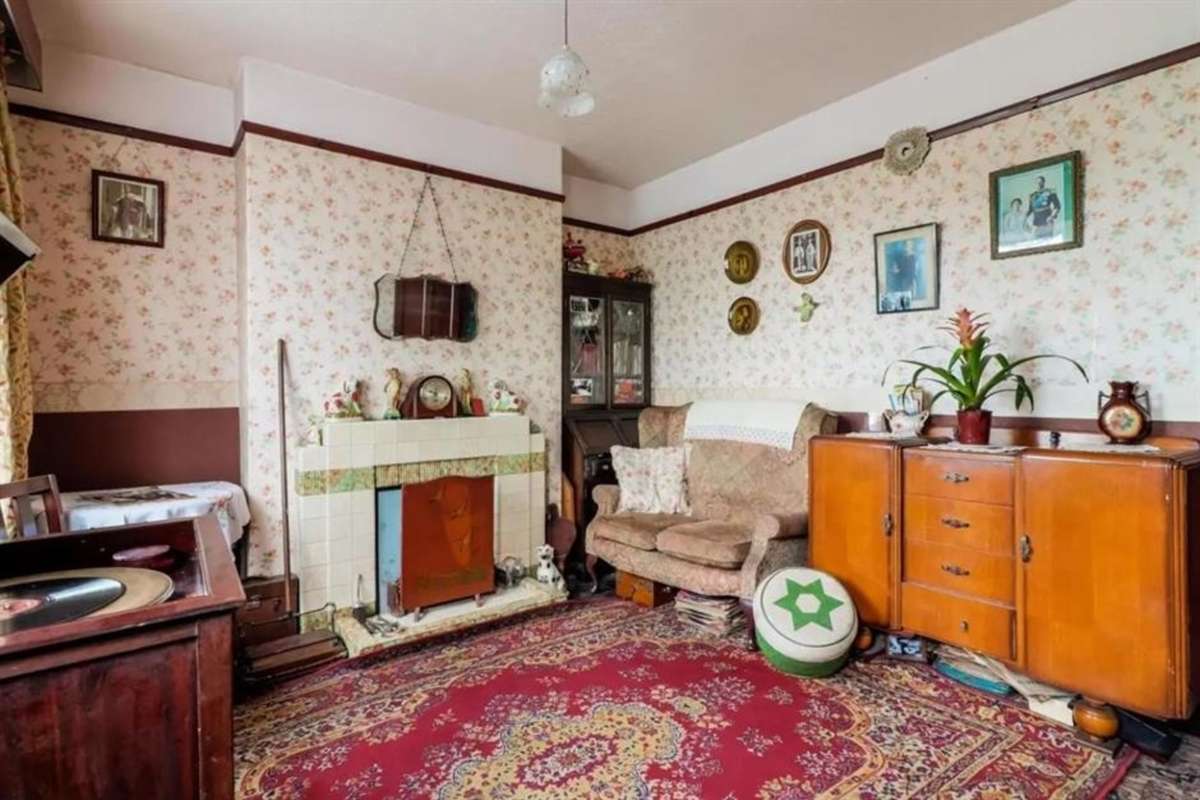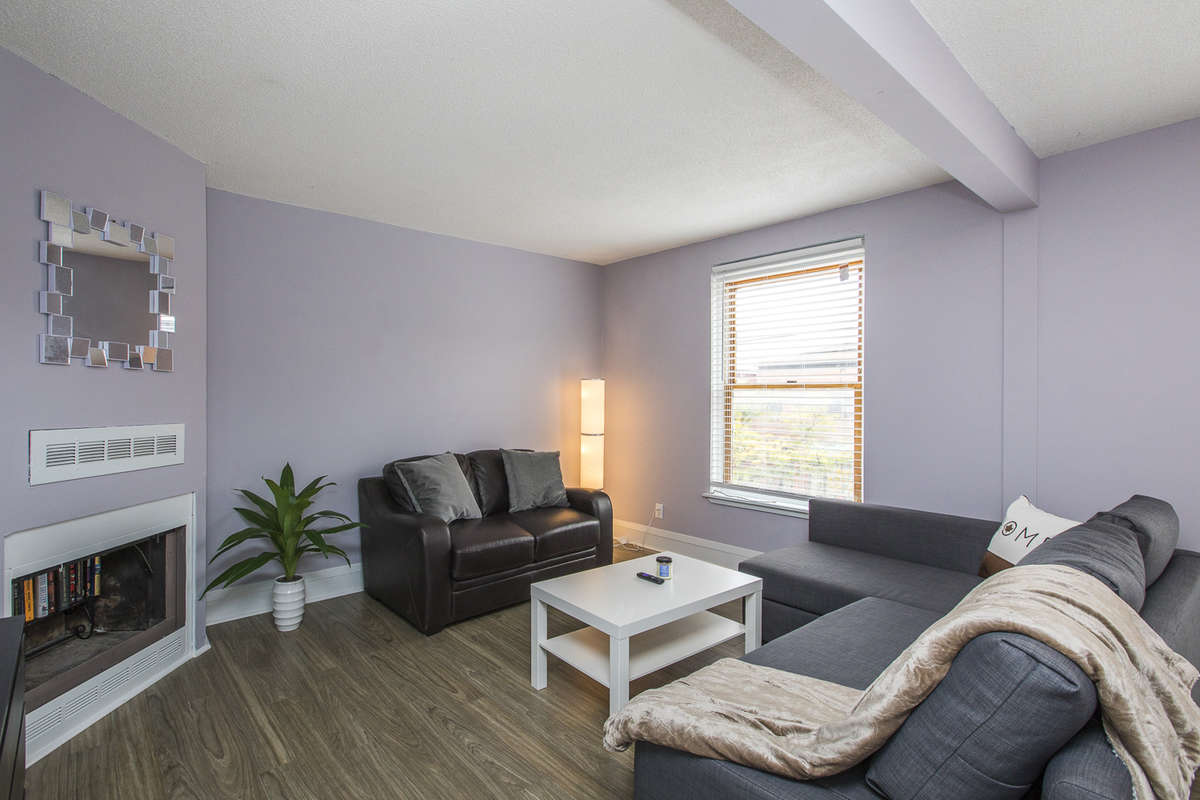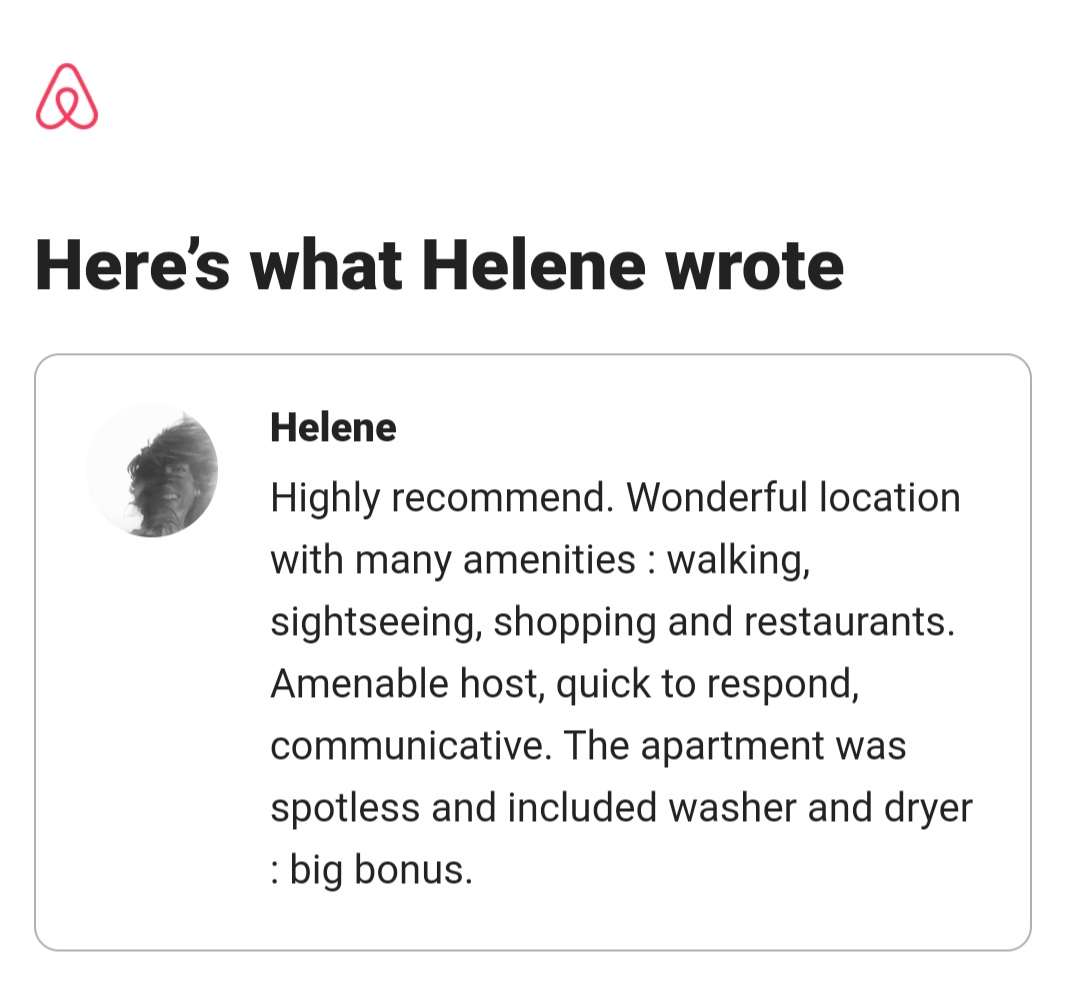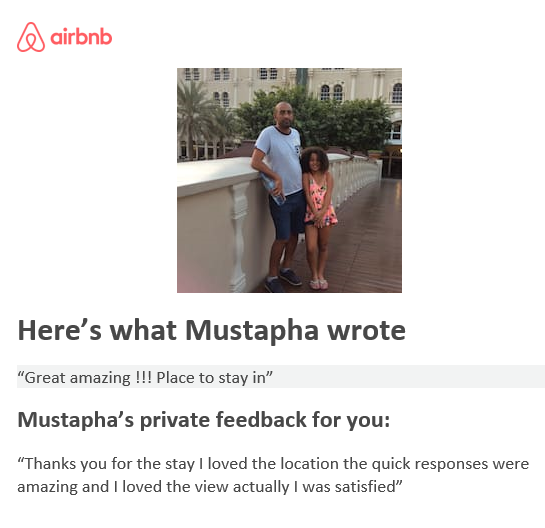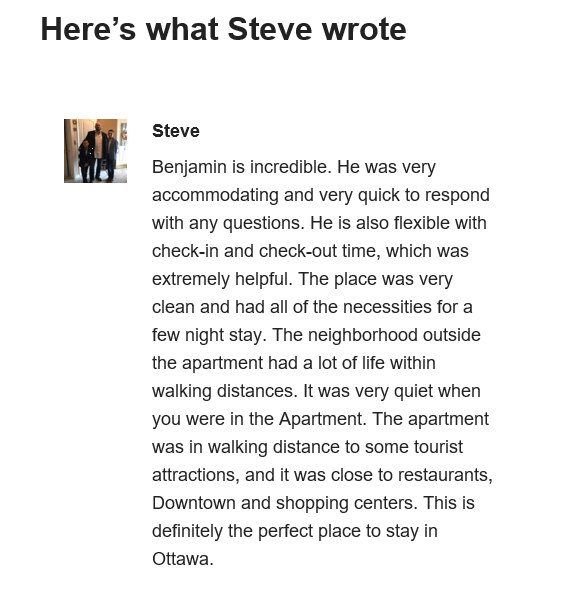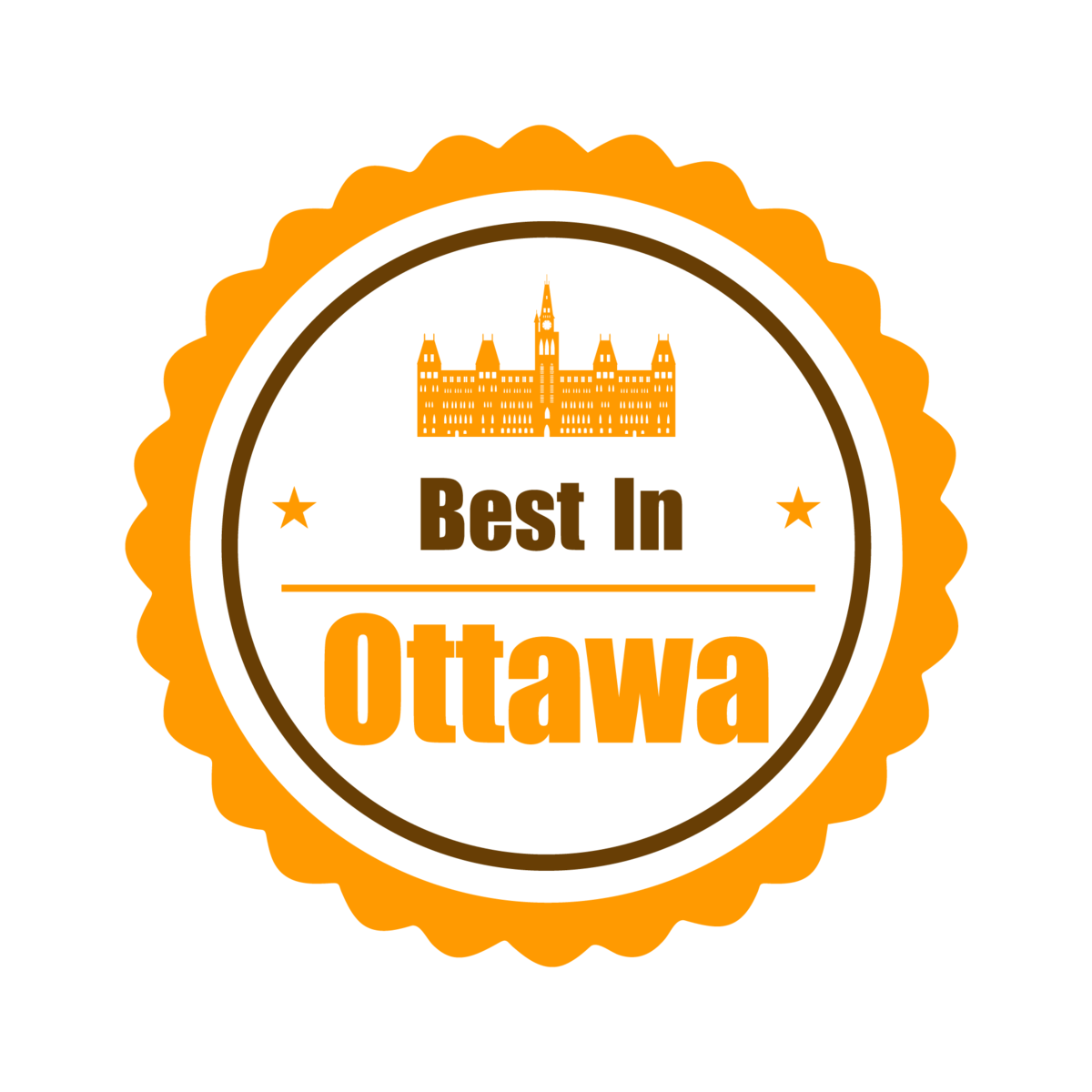 OUR GUARANTEE
Whether you're looking for a hands off property management solution, filling a vacancy or you're a prospective tenant, we'd love to chat and see how we can help. Try Harrison Property Management for one month, just to test us out. If you aren't 100% convinced we should be your partner, we'll refund your management fees no questions asked. We are that confident we can bring a ton of value as your property management partner.
CONTACT US