CLEANING ON CALL
by Harrison Property Management
Residential and Office Cleaning Services
Harrison Property Management offers a full range of cleaning and sanitizing services to maintain workplaces, private homes, apartment buildings and short-term AirBNB listings. We offer competitive rates, professional service and satisfaction guaranteed everytime! Speak to our team today about getting a quote for all your cleaning needs

*NOW OFFERING 20% DISCOUNT TO CURRENT TENANTS*

Whether you need an apartment cleaned for tenant change-over, recurring home service, or regular AirBNB cleanings, we have you covered!


INQUIRE ABOUT CLEANING SERVICES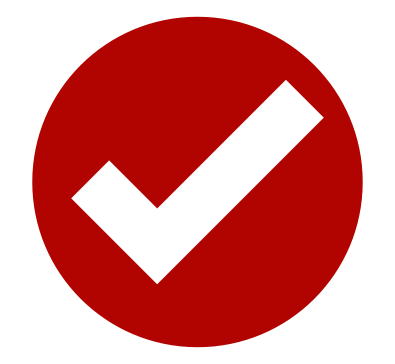 We offer full household cleaning and sanitizing services for homes of all sizes, AirBNB units, office spaces, and even post tenant rental unit cleanup.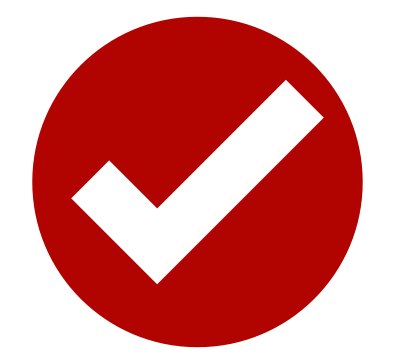 Not only do we offer full Airbnb management, but also offer daily housekeeping, clean up after guests, to ensure your unit is check-in ready for your next visitor.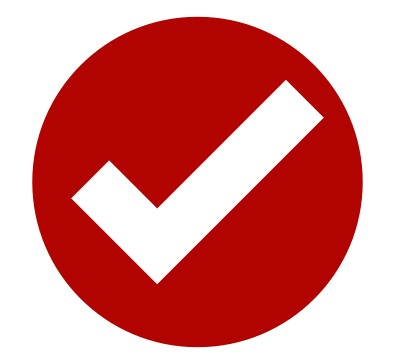 We offer daily, weekly, and monthly interior cleaning services for small and medium sized offices, including post construction/renovation clean up. All of our packages include full sanitization of workstations and common areas.
Let's Talk Cleaning - We're Here To Help!
CONTACT US