WHO WE ARE
Harrison Property Management is a local and family owned full service management company, specializing in the challenges that come with renting out your investment properties. Not only do we manage all aspects of monthly income and guest management, we can also act as your rental agent - or help furnish, photograph, and manage the renovations when getting your unit ready for tenancy. We partner with our clients to maximize return on investment - leaving you with a completely hands off income stream.

With a modern approach, our expertise comes in filling your vacancies faster, cheaper and better than our traditional competition. As qualified rental agents, we guarantee a worry-free experience, and to work with you on finding the right person for the right home.
REQUEST A FREE CONSULTATION
OUR SERVICES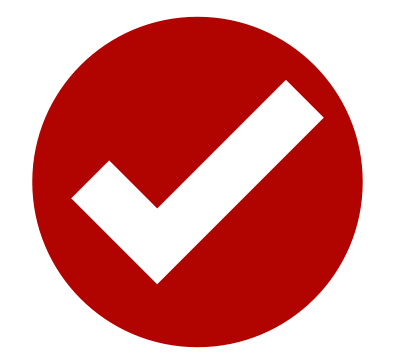 From short term residential rentals, to long term commercial leases, we have the experience and know how to ensure your property is a hands off experience.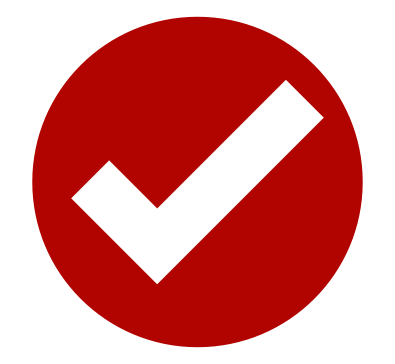 We specialize in short term AirBnB rentals, and provide a full service from staging to photographing the space, to listing your unit, managing guests, and cleanup.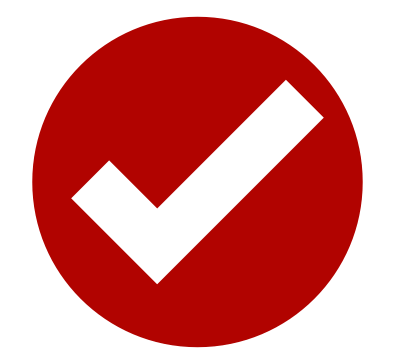 We offer residential, office, and commercial cleaning packages to fit any budget, and include full sanitization of all common areas and work stations.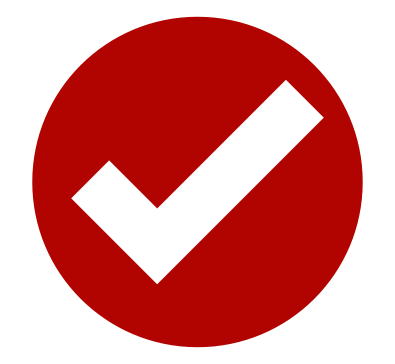 From drafting, to negotiating terms, to customizing for particular tenants, we handle all things lease.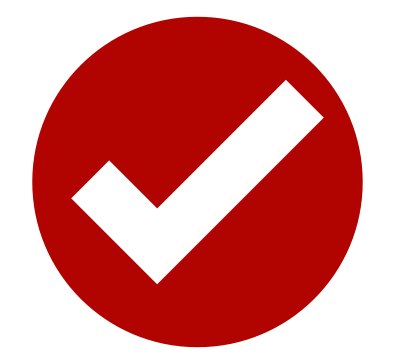 We list your property across multiple platforms, and drive traffic directly to your listing to find you a pool of qualified tenants.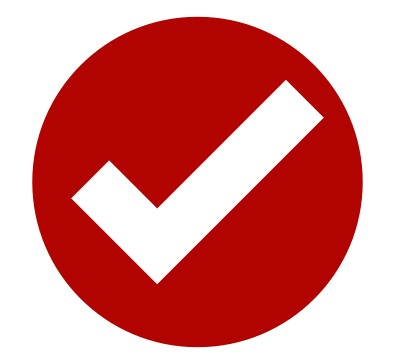 Our team of contractors, plumbers, and cleaners keep our clients properties in optimal condition before, during, and after renting.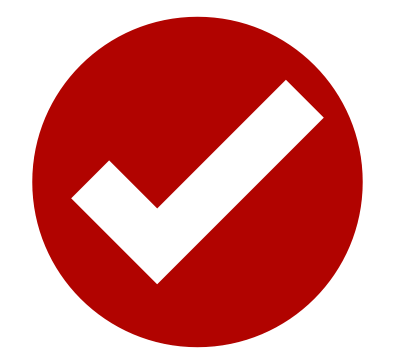 Whether an AirBnB unit or traditional long term rental, we have your garbage collection covered, no matter the weather!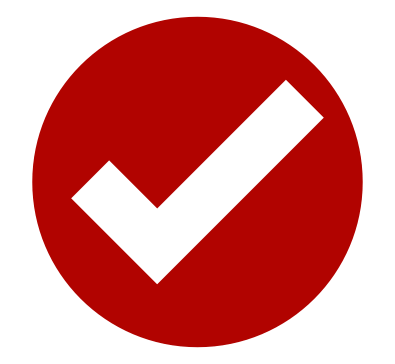 From a coat of paint to a full home remodel, we can source, vet, and manage contractors to give your property the look it deserves.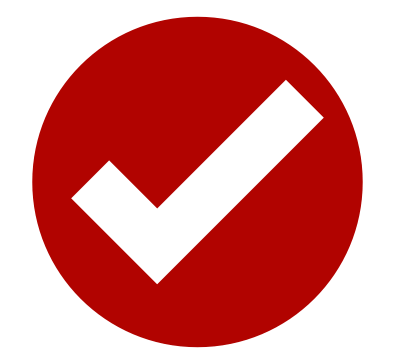 We ensure all of the tenants we place are of the highest quality. Full background and credit screening, along with interviews.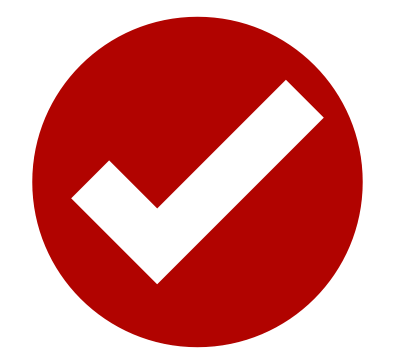 Whether it's hydro, electricity, contractors or maintenance workers, we can manage all of your day to day bills.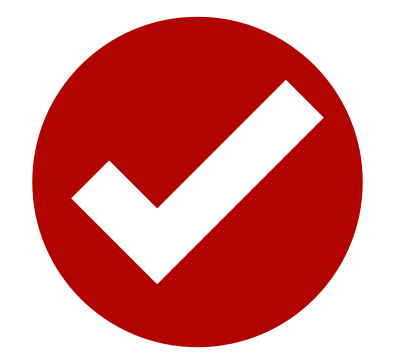 Arguably the most important part of property management, we make sure your rent is paid on time, and in full.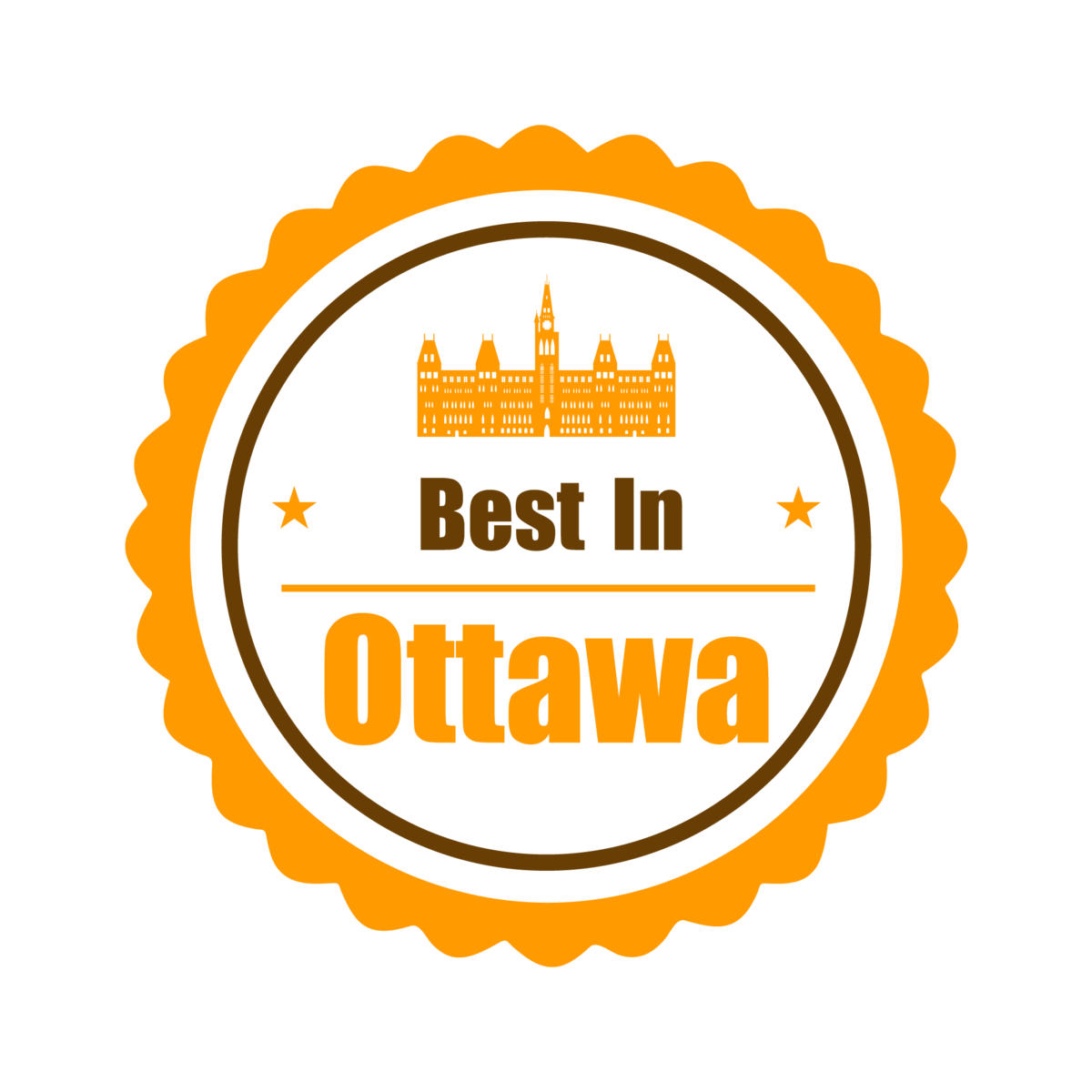 Fantastic service, very happy to have them. The staff have been great & easily worth the money.

Exceptional, they handle everything from finding us renter to managing any and all issues that arise.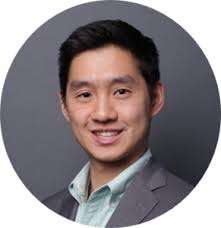 Took care of our full reno, then found tenants, everything has been a breeze! Couldn't be happier.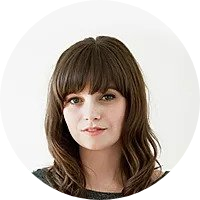 My investment property is booked solid and I haven't had to deal with a single issue, highly recommend!
Peace Of Mind Guarantee
Try Harrison Property Management for one month, just to test us out. If you aren't 100% convinced we should be your partner, we'll refund 100% of your management fees. We are that confident we can bring a ton of value as your property management partner or rental agent.
BOOK A FREE CONSULTATION